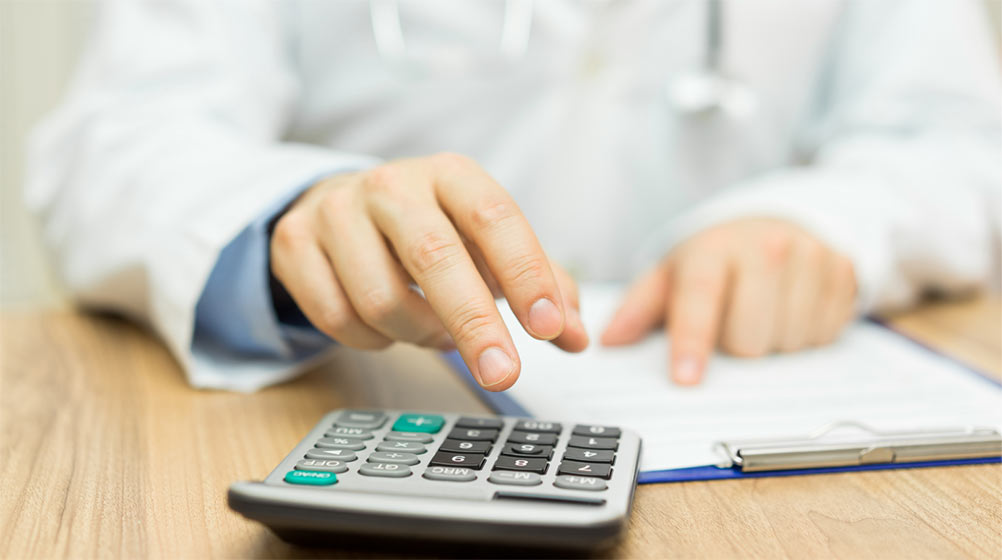 Cost Savings
By introducing TRITEMP™ hospitals can confidently gain many benefits across staff, workflow and costs. With no plastic consumables or hidden costs, the lifetime savings are astonishing.
Home » About Us » Areas of expertise »
Significantly Reduce Consumables Spend with TRITEMP™
A 900-bed hospital is on average saving £100,000 by moving to the TRITEMP™ from traditional contact thermometers.
Use the below calculator to work out how much TRITEMP™could save your hospital
TRITEMP™ vs Tympanic Thermometers
*These figures are calculated based on a General Ward taking 5 temperature readings per day. Many wards such as ICUs or NICUs take significantly more readings than this therefore, savings may be significantly higher.
Please contact us to get the most accurate figures for your hospital.

"TRITEMPTM – One fifth of the total cost of ownership of conventional thermometers"

Health Service Executive, Ireland
Get in Touch to Find Out How Much TRITEMP™ can Save your Hospital