"TRITEMP was a god send and gave us peace of mind." – Drogheda Community Trust
"TRITEMP was a god send and gave us peace of mind."
Drogheda Community Trust is a registered charity founded in 1970 as a community social service. During Covid-19, TriMedika donated TRITEMPs to help their team deliver care to those who most needed it in their community.
Drogheda Community Trust Manager, Rita Lamb has continued the TRITEMP™ at the Day-Care Centre since 2020. Lamb says;
"TRITEMP was a god send and gave us peace of mind.
"Running a day care Centre for the most vulnerable ages ranging from 70-99 years old, our priority during Covid was comfort and reassurance. The TRITEMP initially provided staff infection protection and allowed us to operate our outreach service easily, efficiently and controlled, before reopening the Centre.
The TRITEMP allowed us to open the doors to our Podiatrist services that support 700 clients, helping get us back on our feet (literally).
For us, the TRITEMP really did make a difference for a service like ours, as taking temperature readings for each person was fast and easy, as with a tap at the forehead the temperature was taken and then we could get on to the next task… even the shape of the device is easy to use!"
TRITEMP™ accuracy safe-guarded for both carers and patients due to its high-performance sensor technology effective for 40,000 measurements.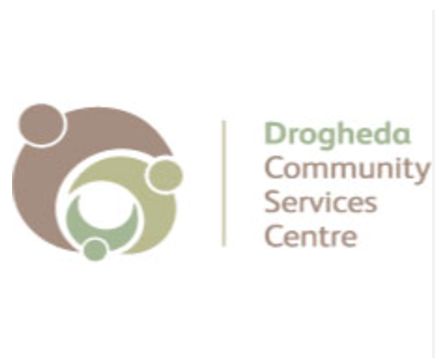 Our Awards